---
HiBy New R6 (Aluminum Alloy) Android Lossless Digital Music Player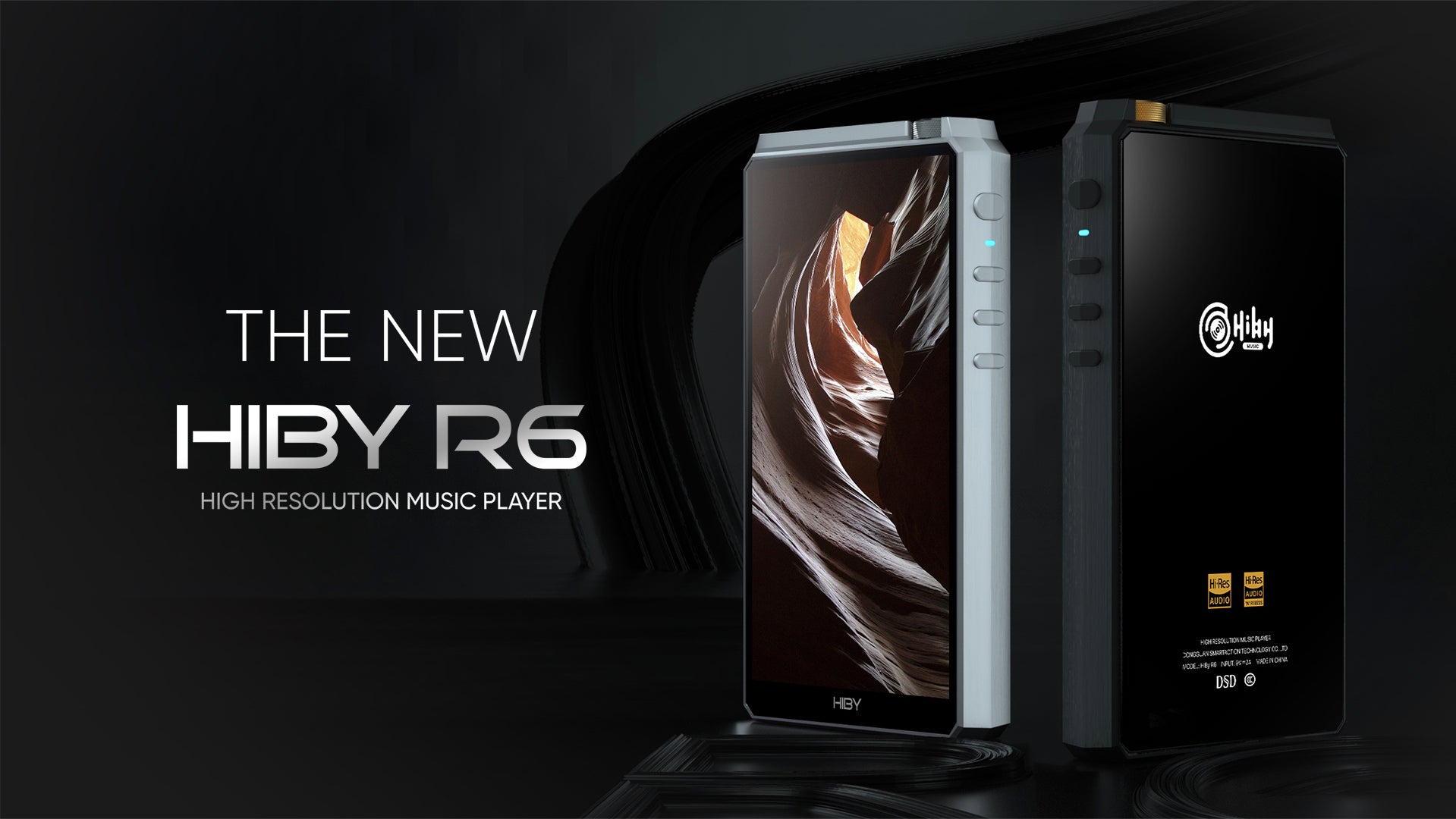 Design and display
The new R6 is redesigned with the new R series design language—bold, muscular straight lines. The Japanese Alps rotary encoder on the top makes the volume easier and smoother to adjust.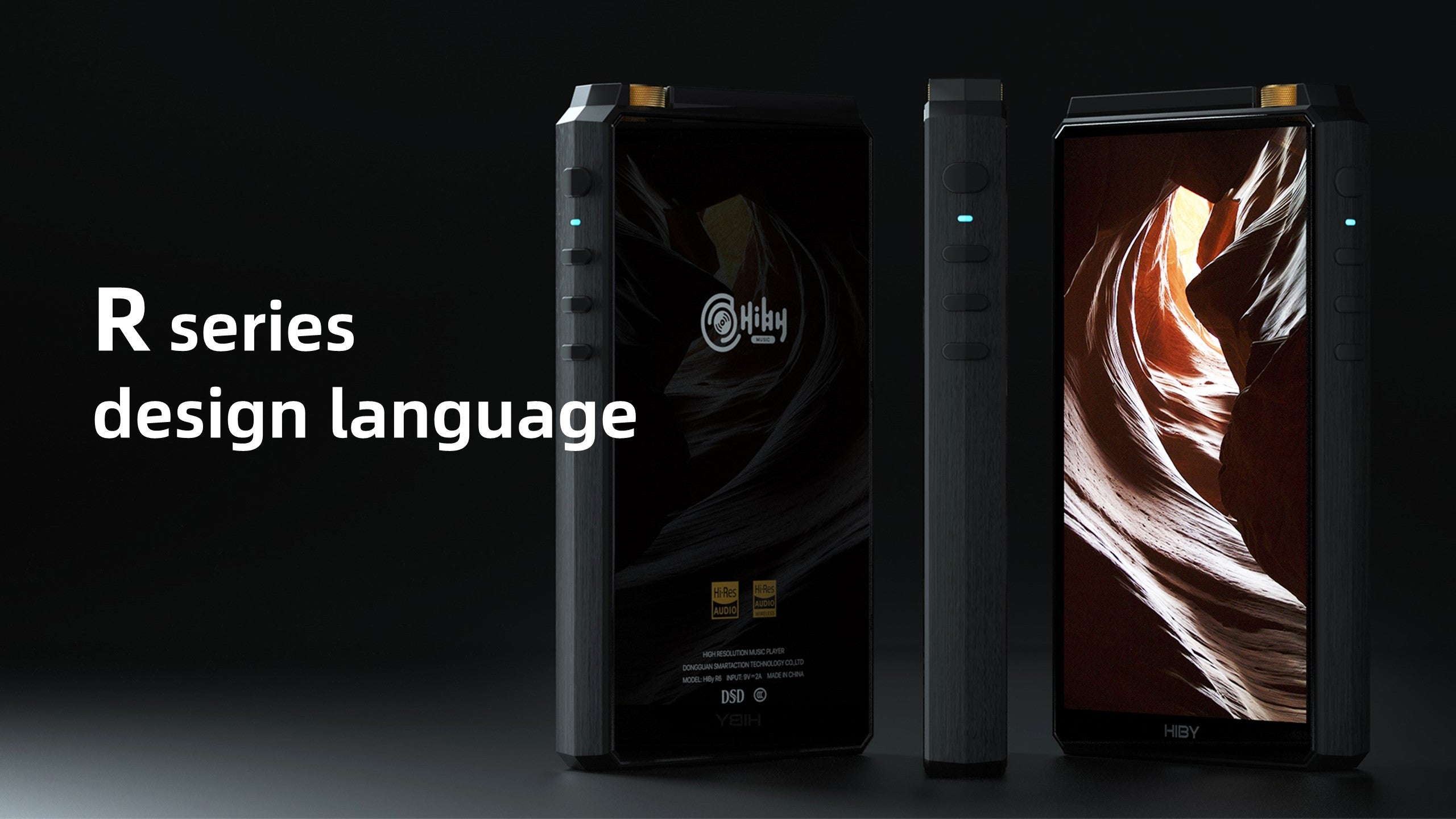 Equipped with a 1080p large hi-res display and combined with 5.0" Corning Gorilla glass; 1920x1080 resolution; 443ppi; 16:9; oleophobic-coated, the new R6 is as finely detailed and colour-accurate in looks as the audio is high fidelity.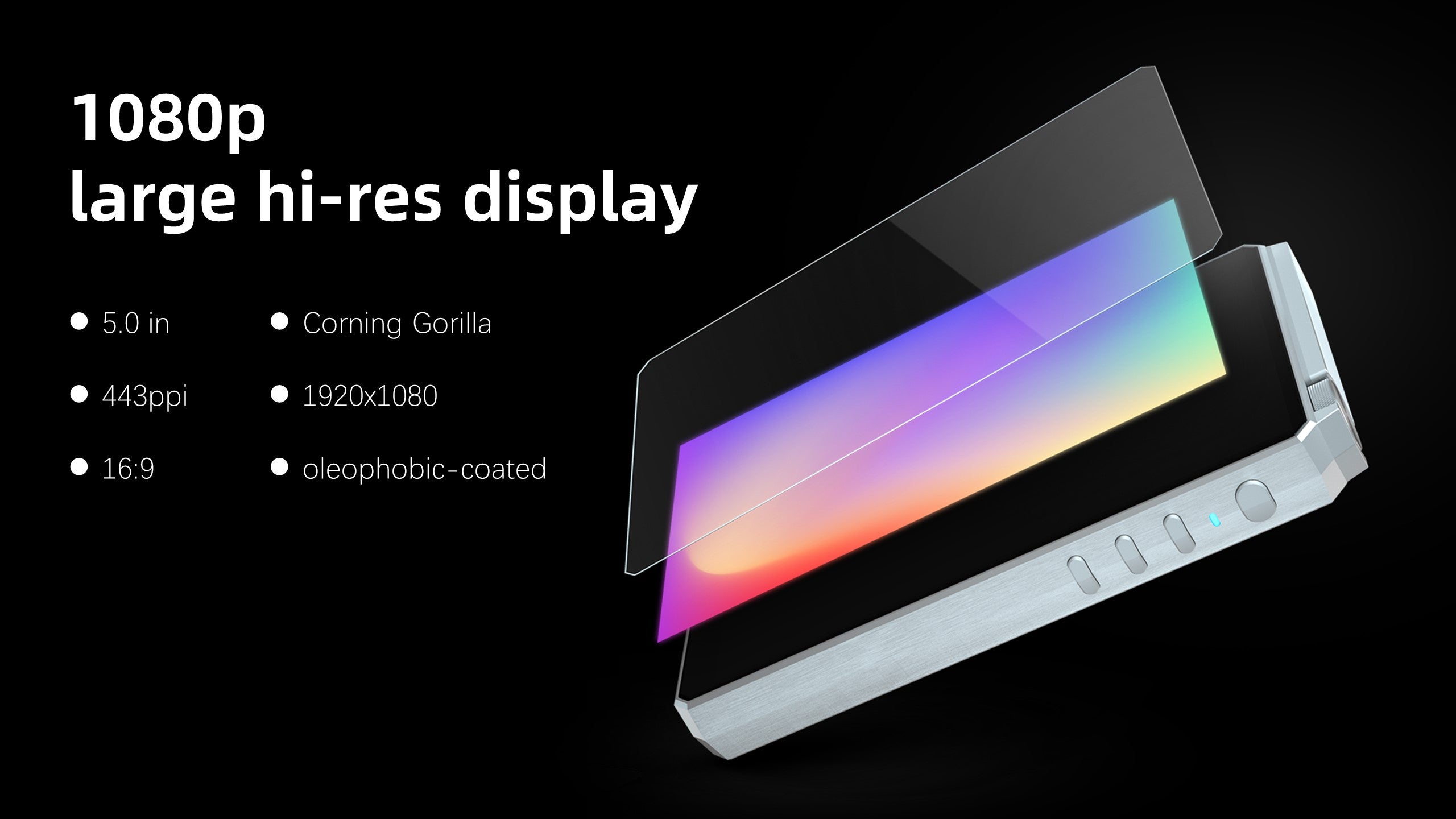 The new R6 comes with a aluminum alloy body in two color choices, silver and black. The dimension is 130x73x15mm and the weight is 235g. Compared to the previous R6, the new R6 is easier to hold and operate with just one hand.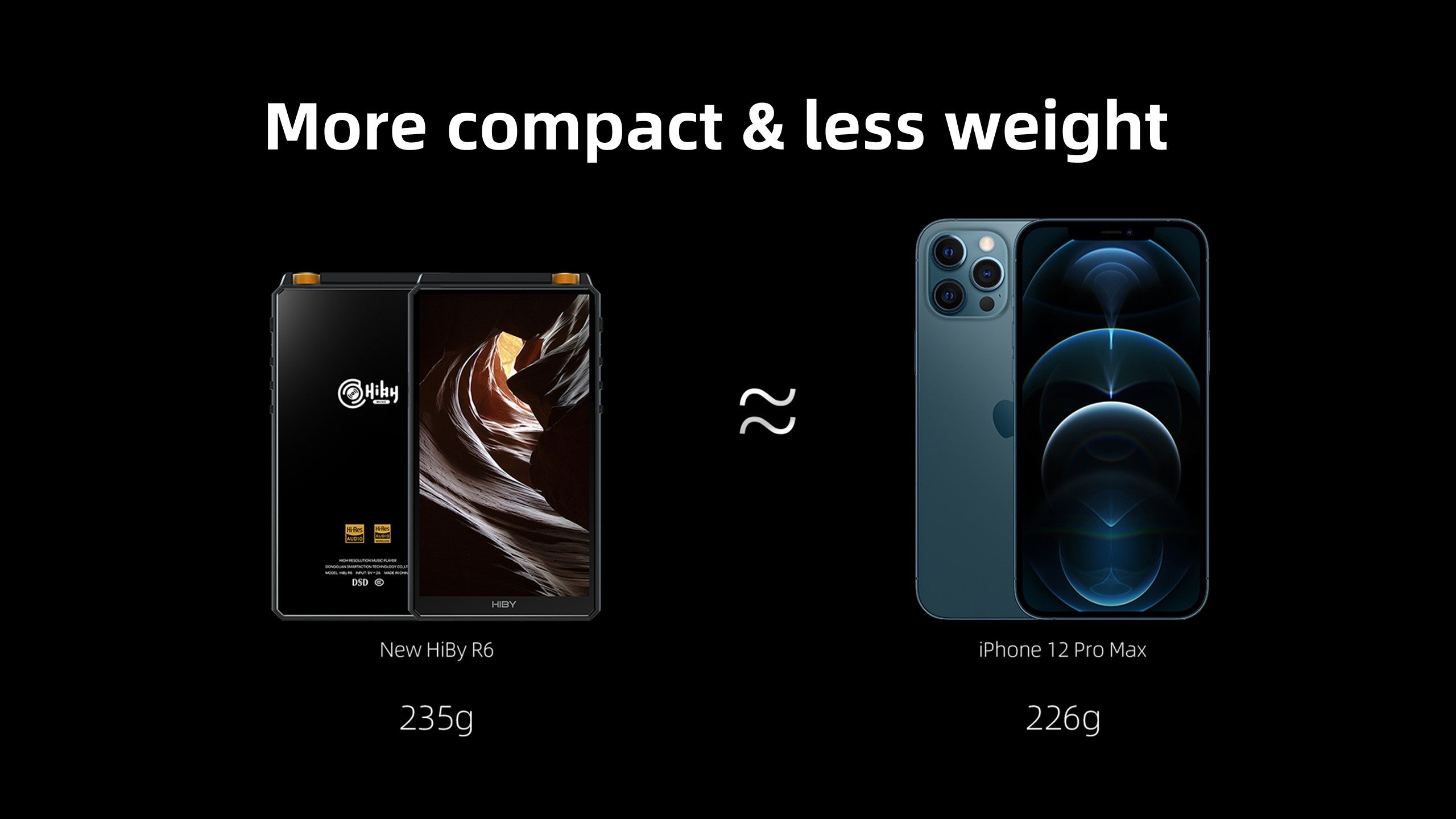 Specs and features
Utilizing an upgraded Snapdragon 660 SoC, the new R6 has speed and stability in spades, as can be expected when combined with the mature Android HiBy OS.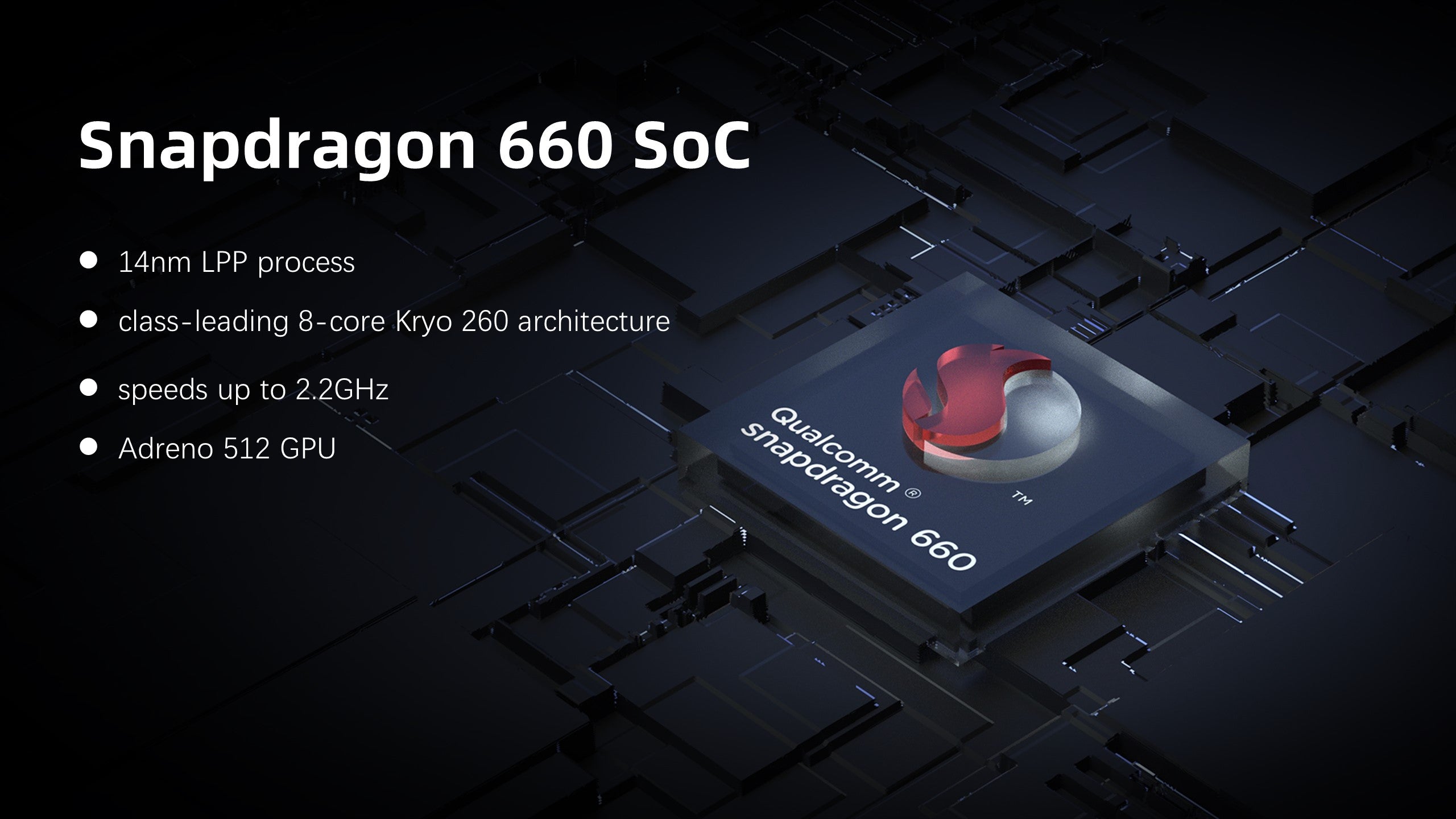 Upgraded to dual ES9038Q2M with native support for DSD512, 32bit / 768kHz, both DACs are in operation for both SE and balanced output.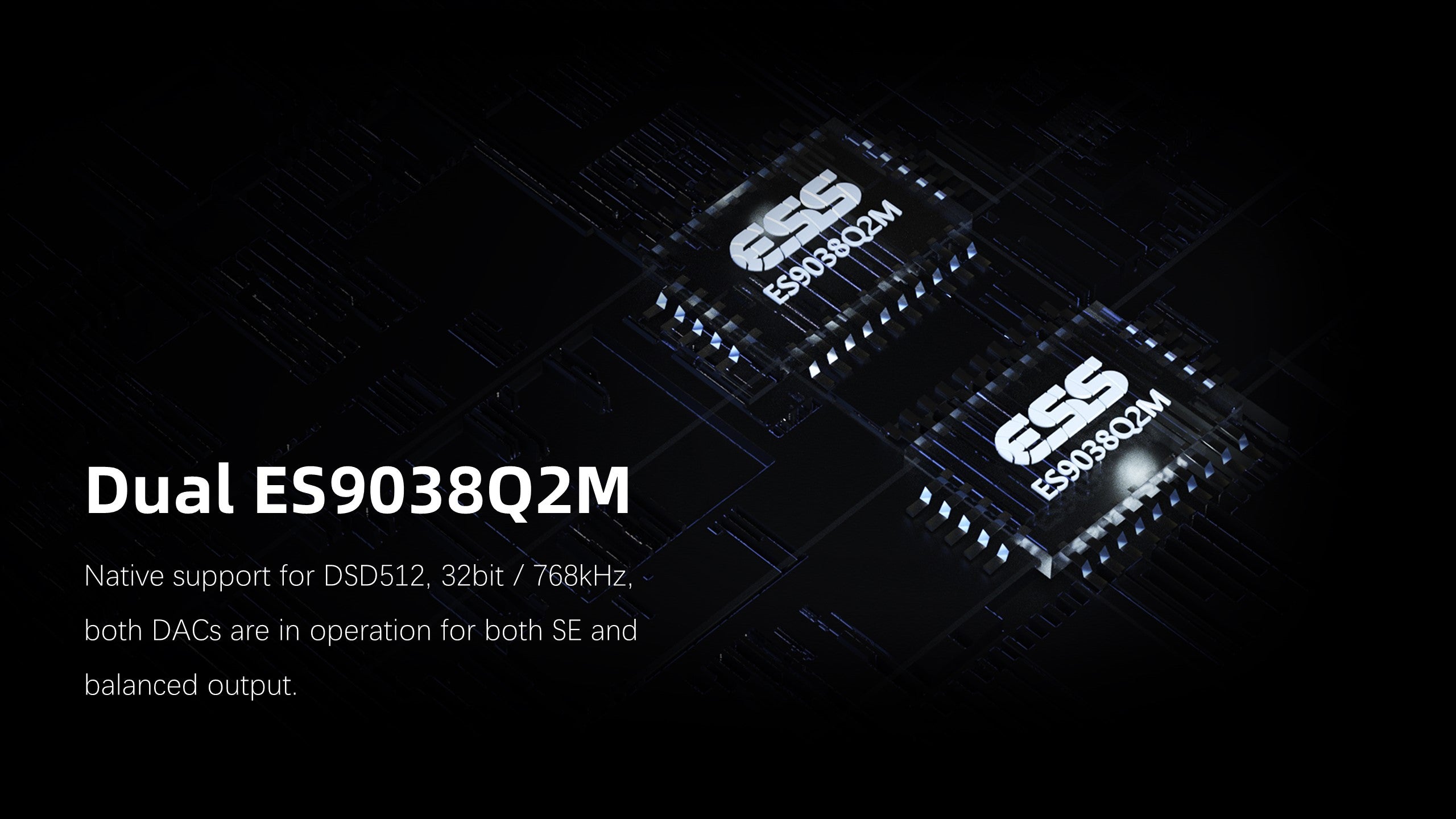 The Android 9 supports unlimited app installation.

The all new dual independently power supply circuit design is good for cleaner, more powerful dynamics.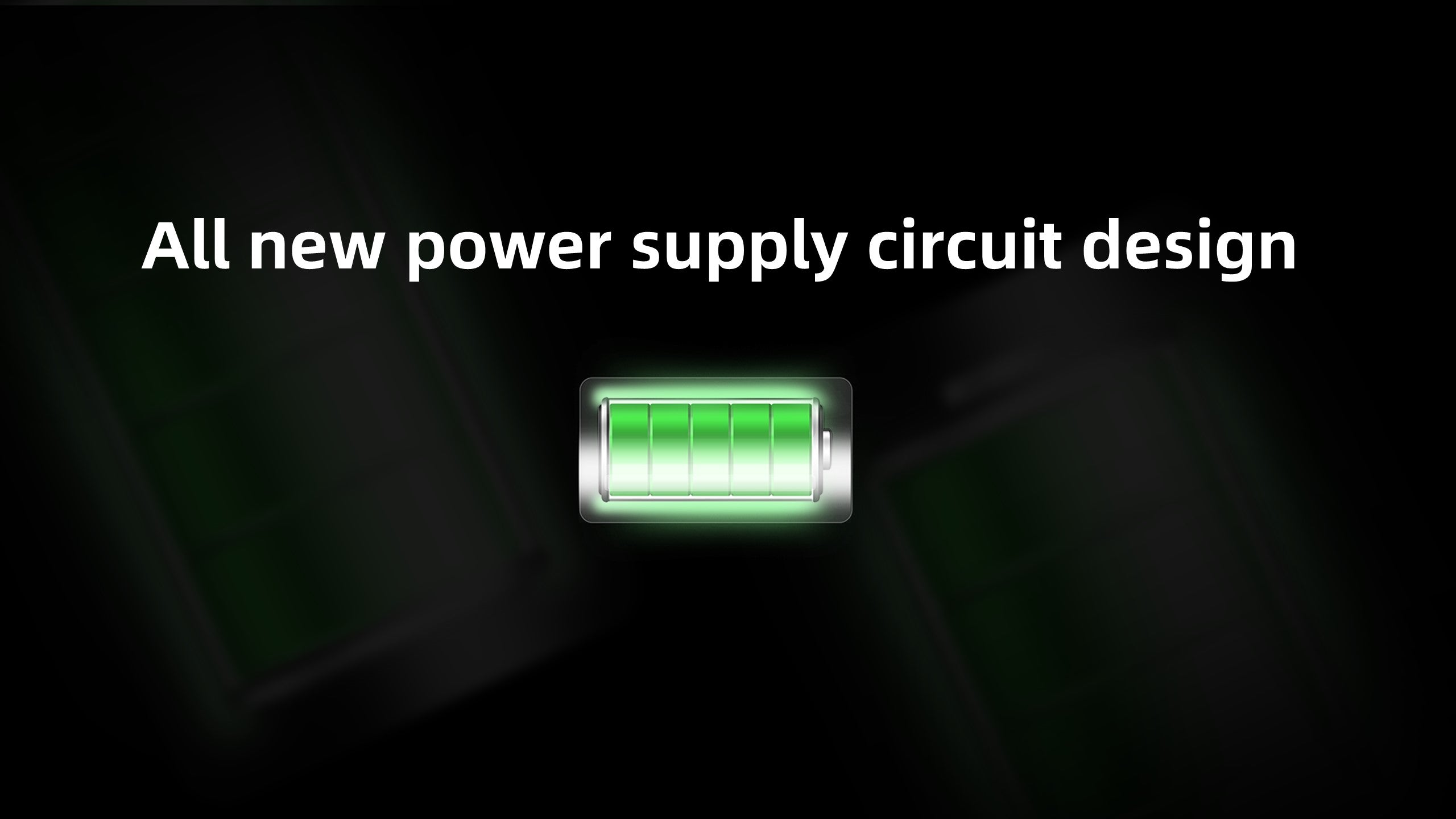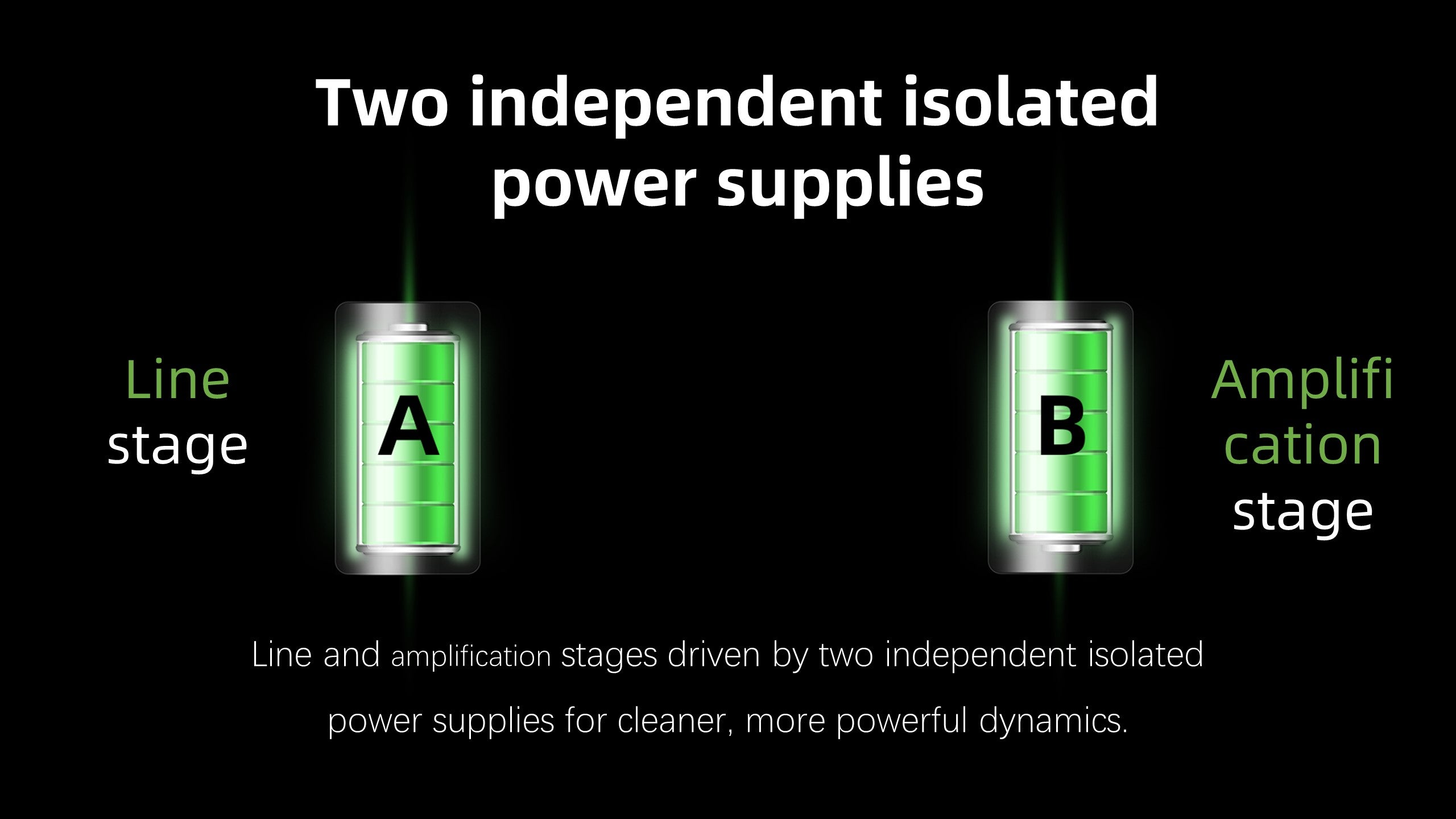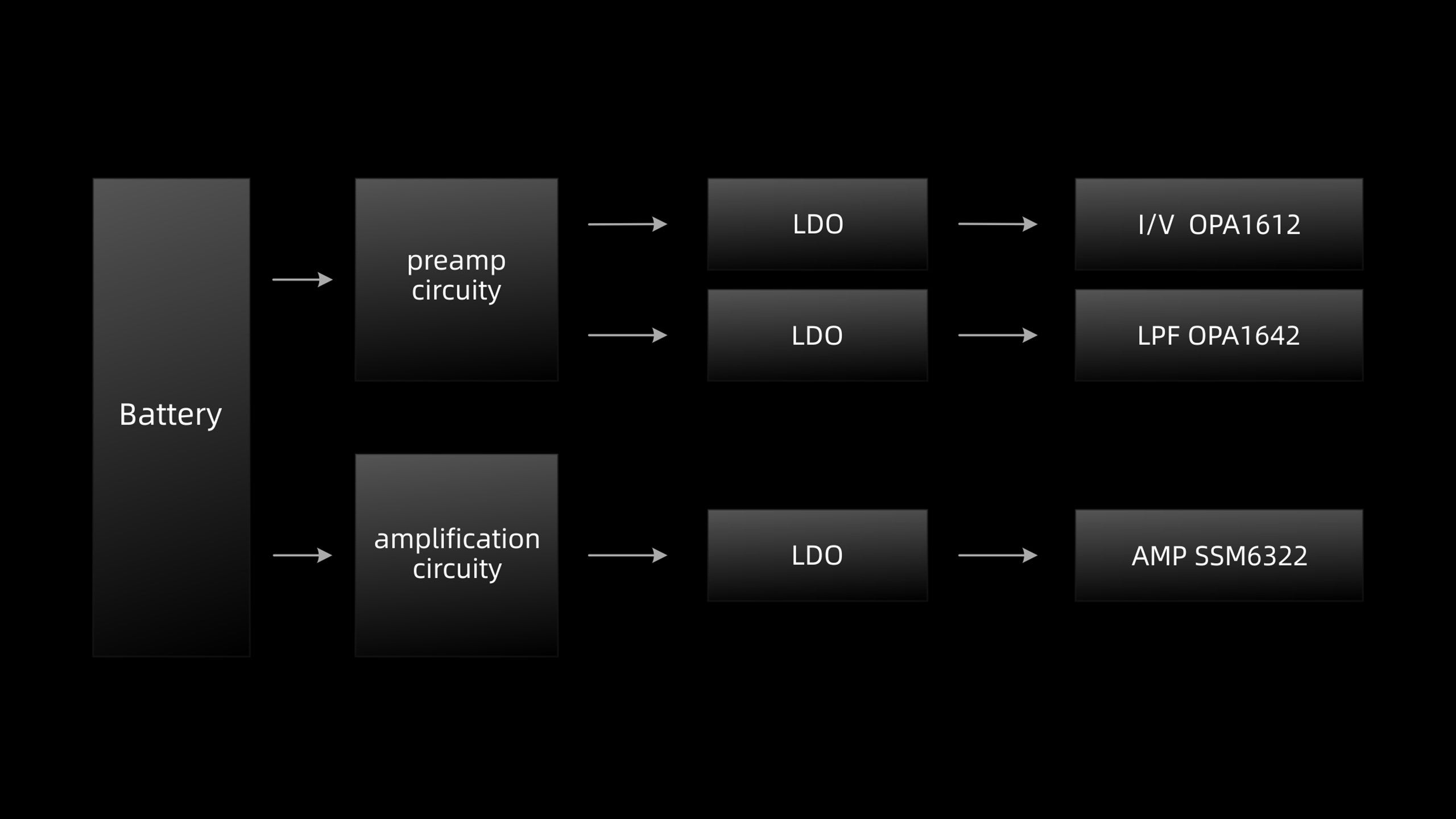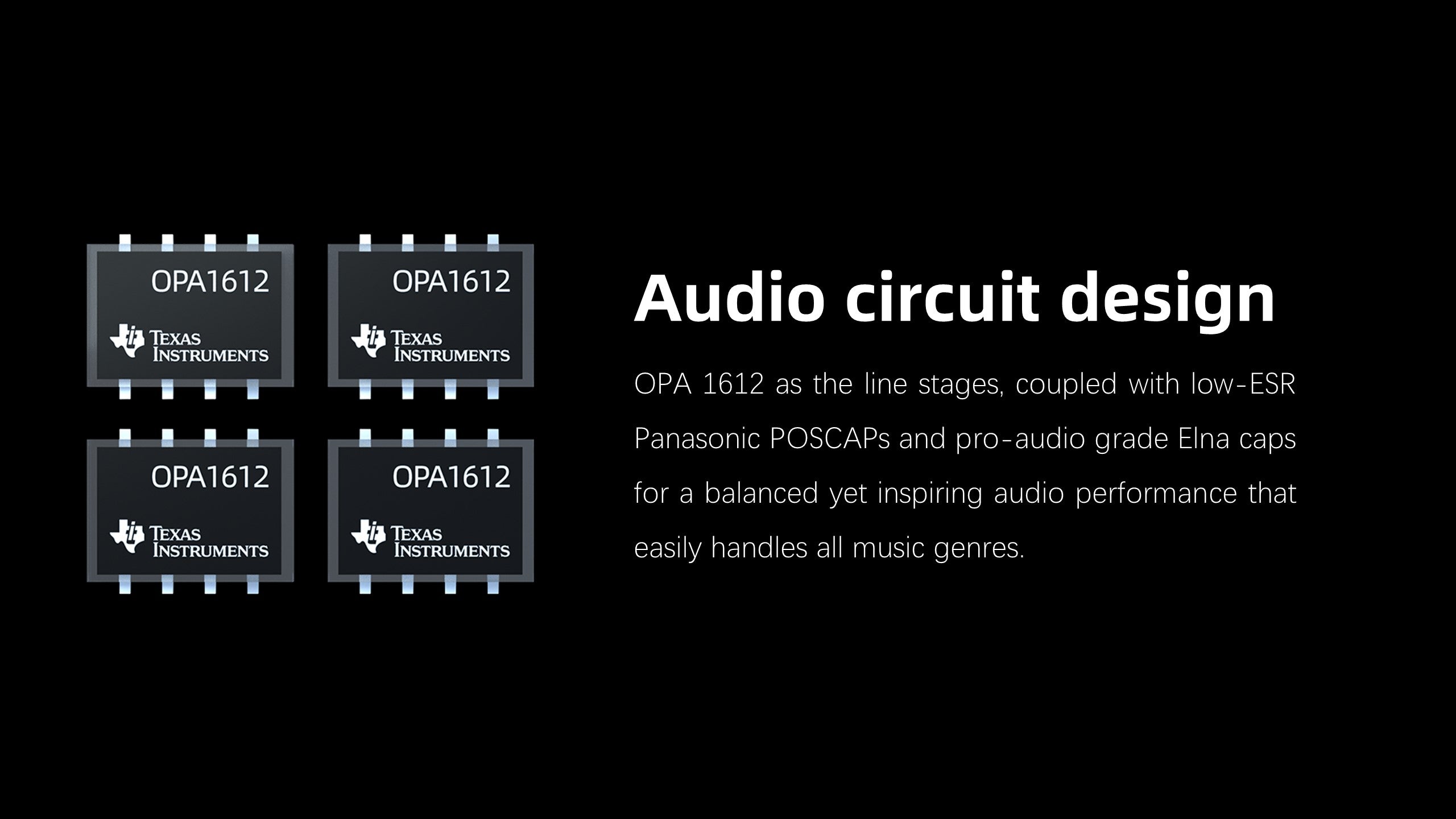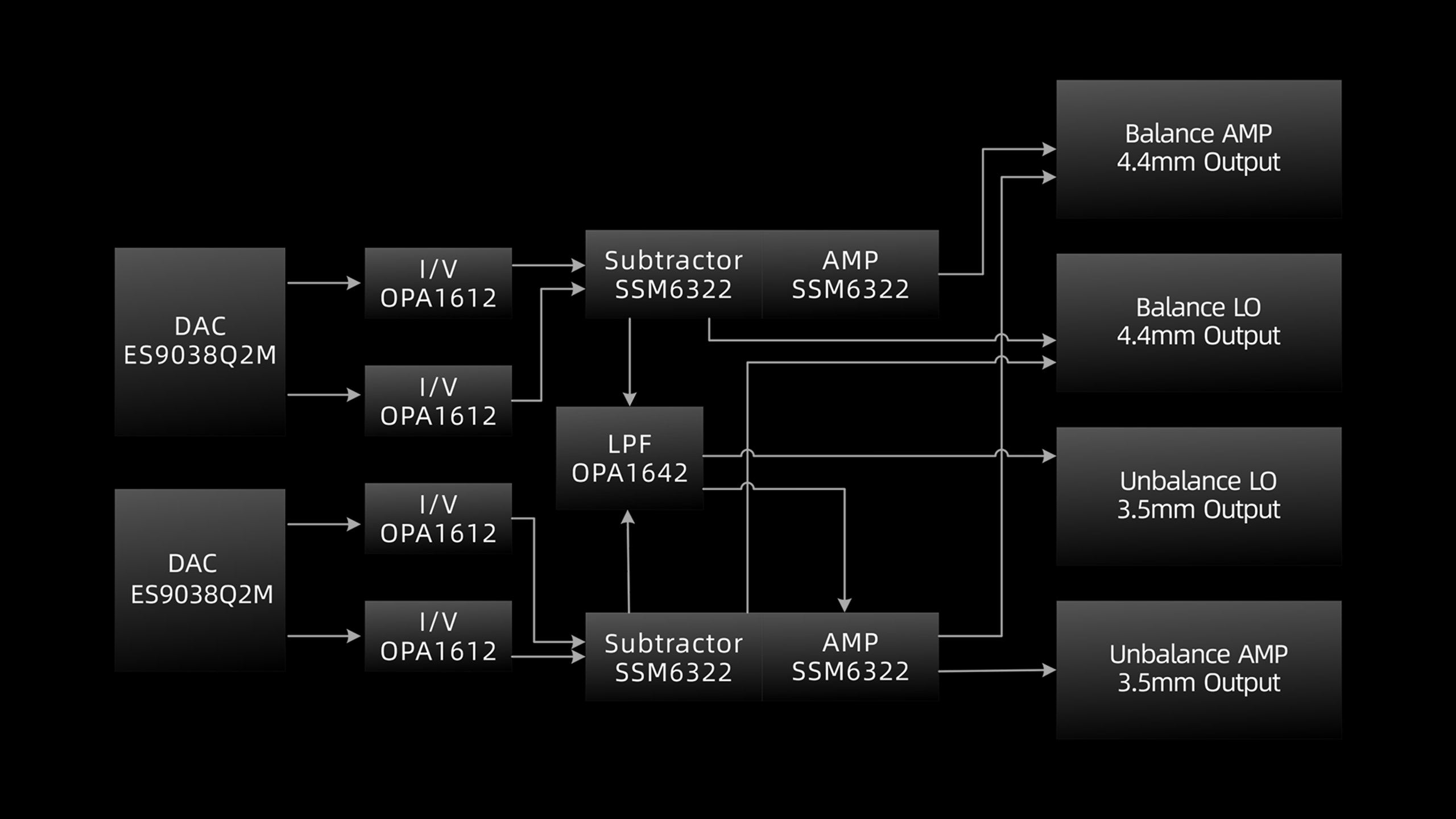 On the bottom of the player, there are independent true direct line out and amplified headphone out ports for both 3.5mm SE and 4.4mm balanced.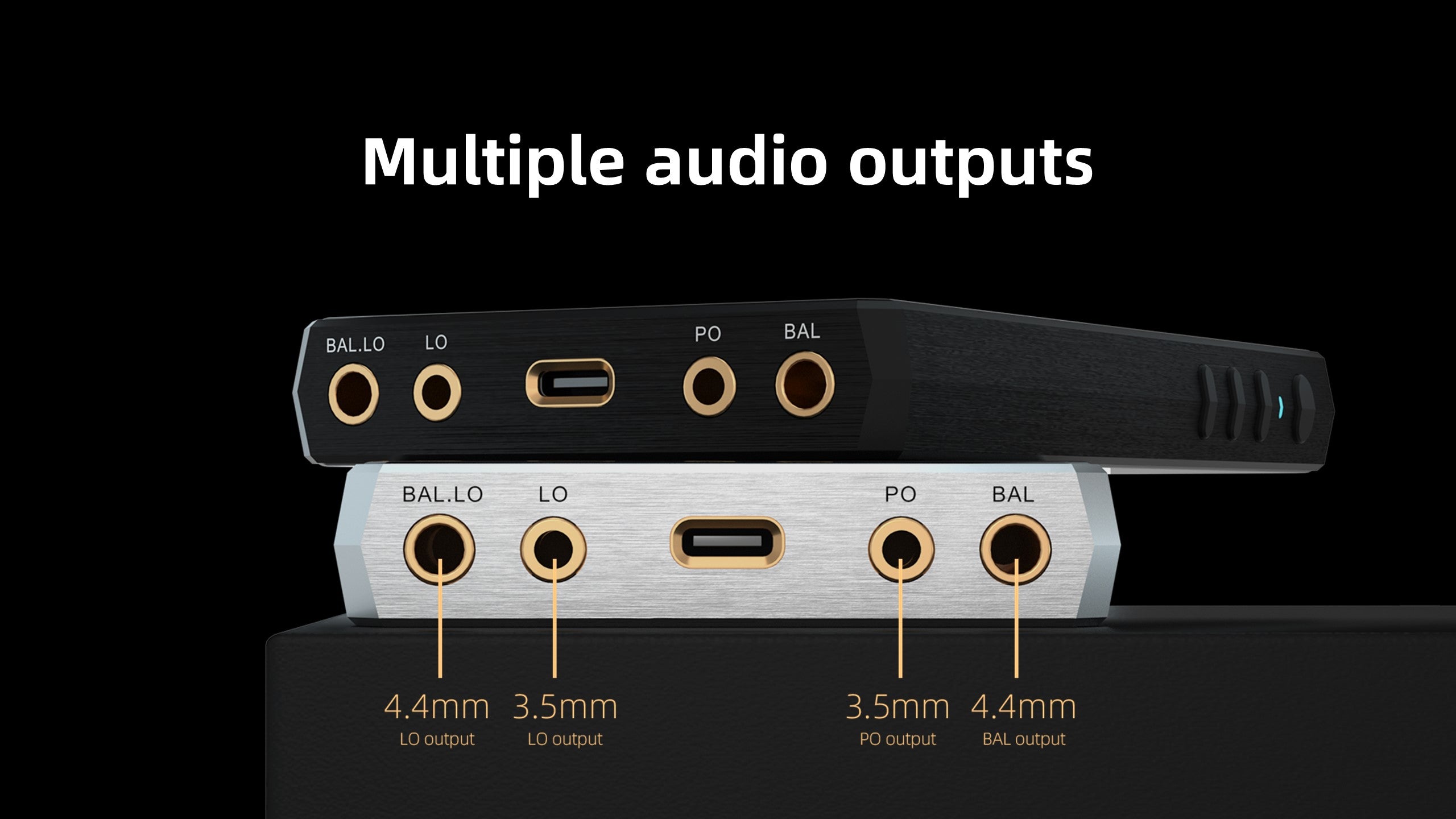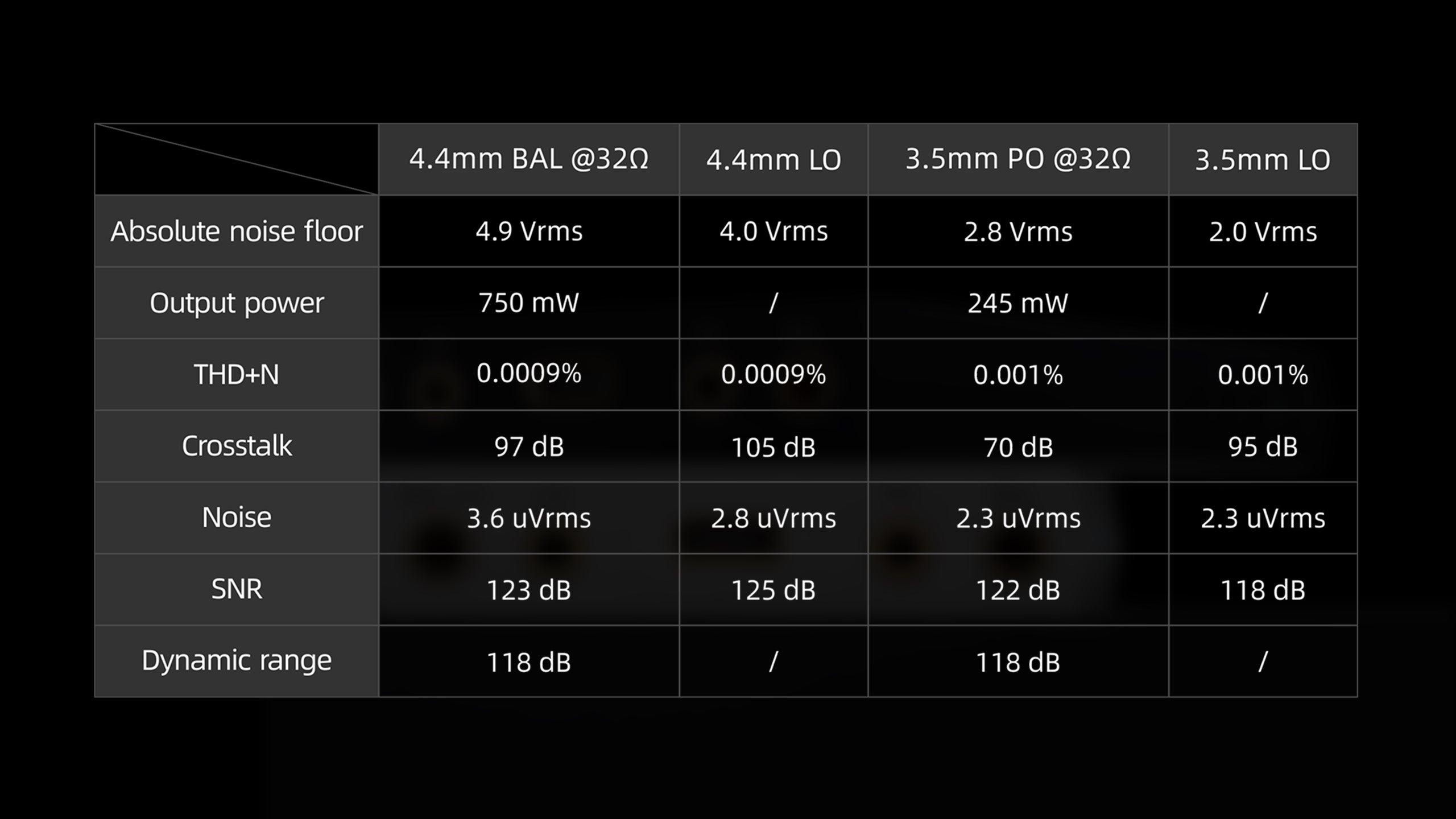 HiBy's in-house developed HiBy OS, DTA (Direct Transport audio Architecture), HiBy Link, MSEB (MageSound Eight-Ball), UAT (Ultra Audio Transmission) continue to be improved on in the new R6 for unlimited flexibility.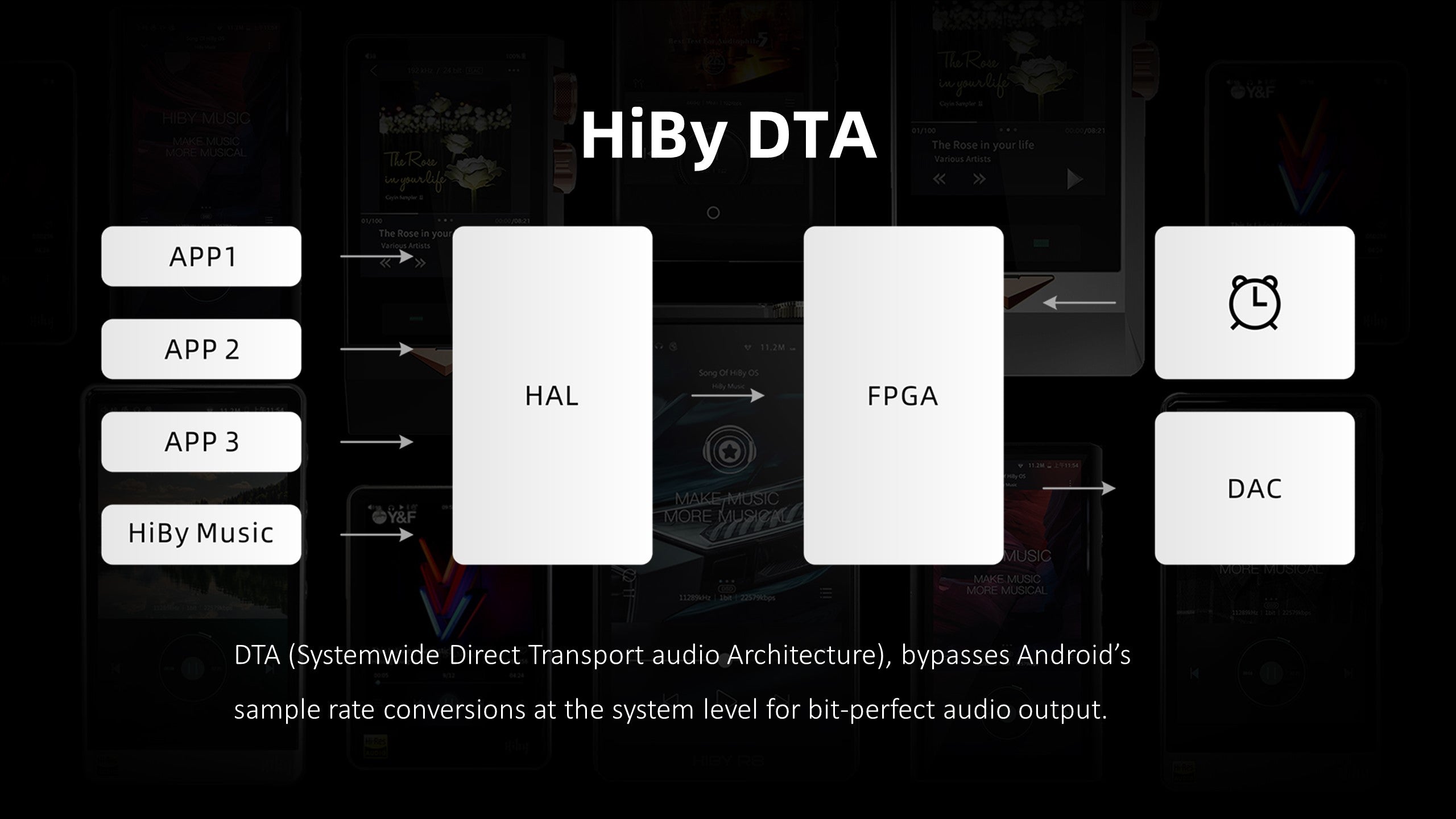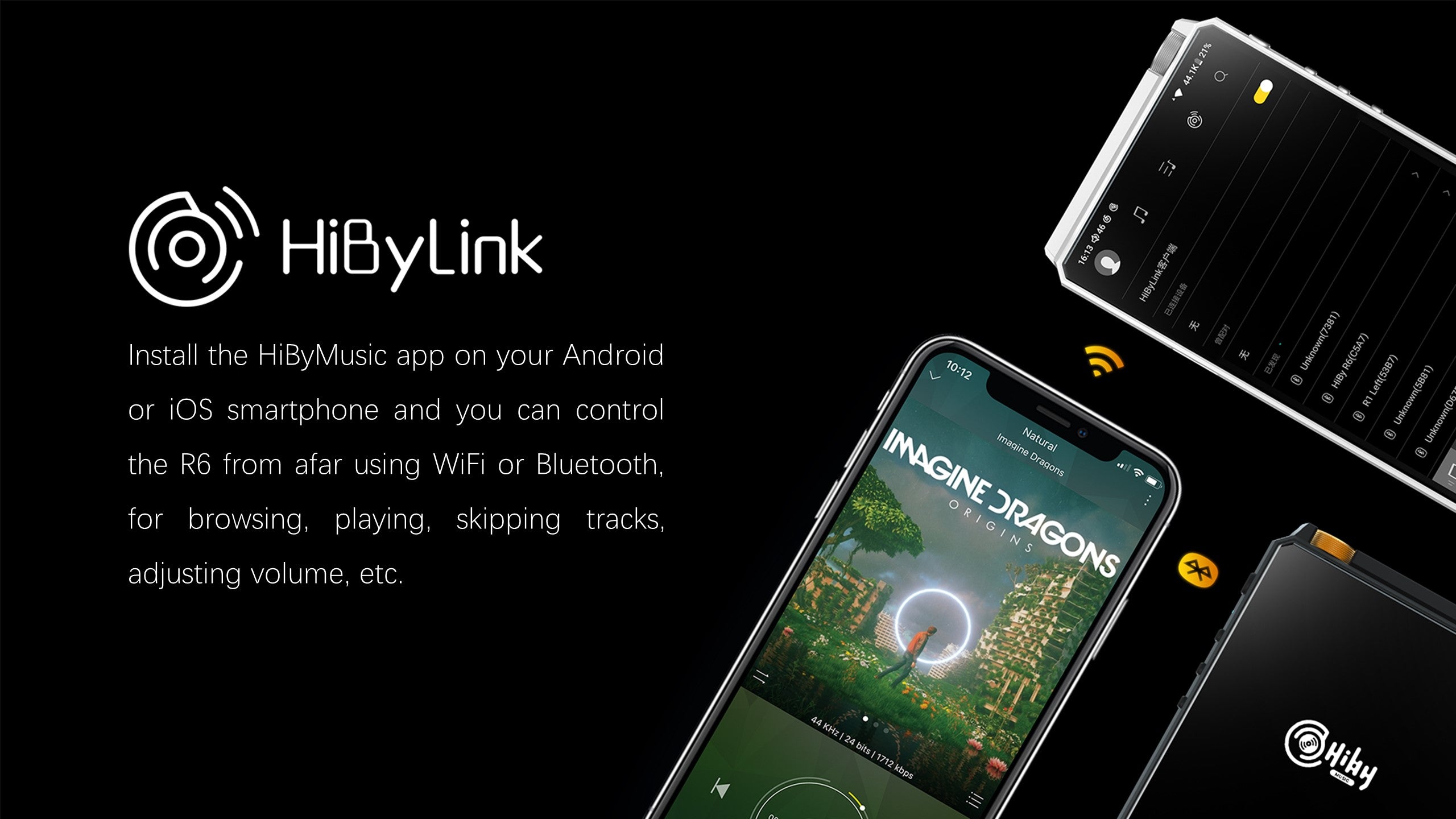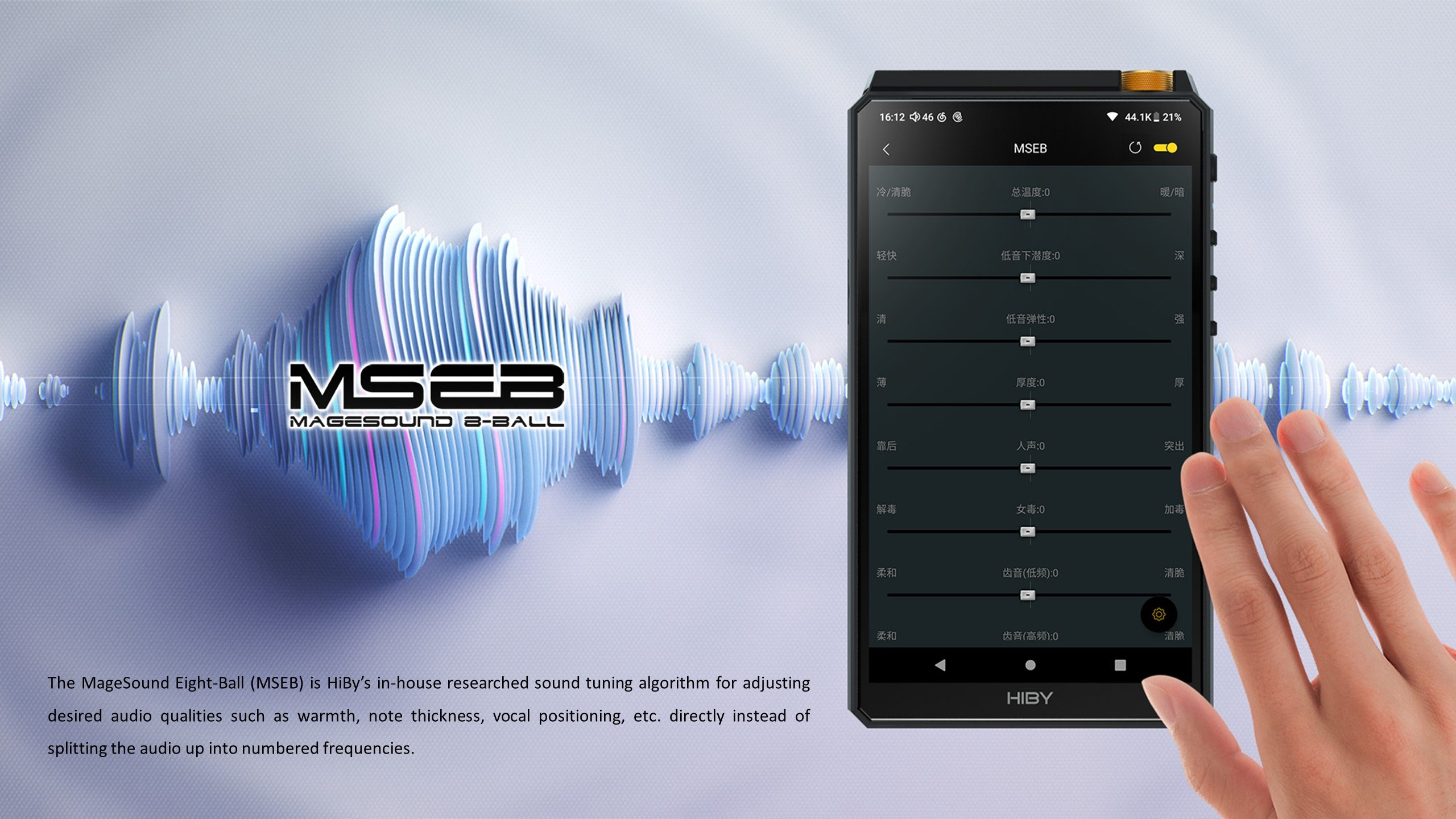 As our 8th portable digital media player that is capable of MQA rendering, the new R6 is capable of unfolding MQA to an unprecedented 16x.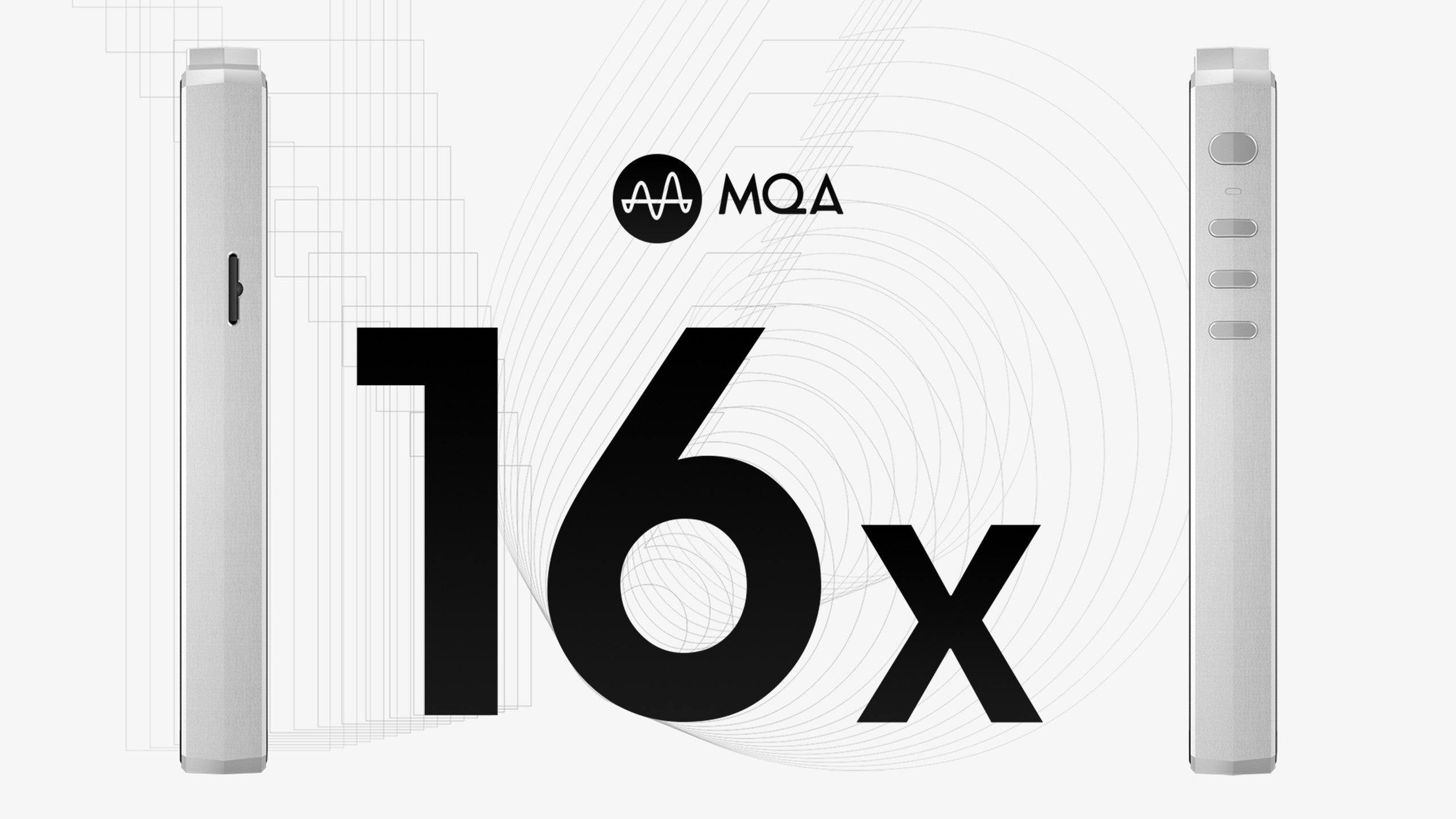 Sporting Bluetooth 5.0, the HiBy R6 supports Bluetooth audio in both input and output directions, with advanced codecs such as UAT, LDAC, aptX, aptX HD, AAC, SBC, etc.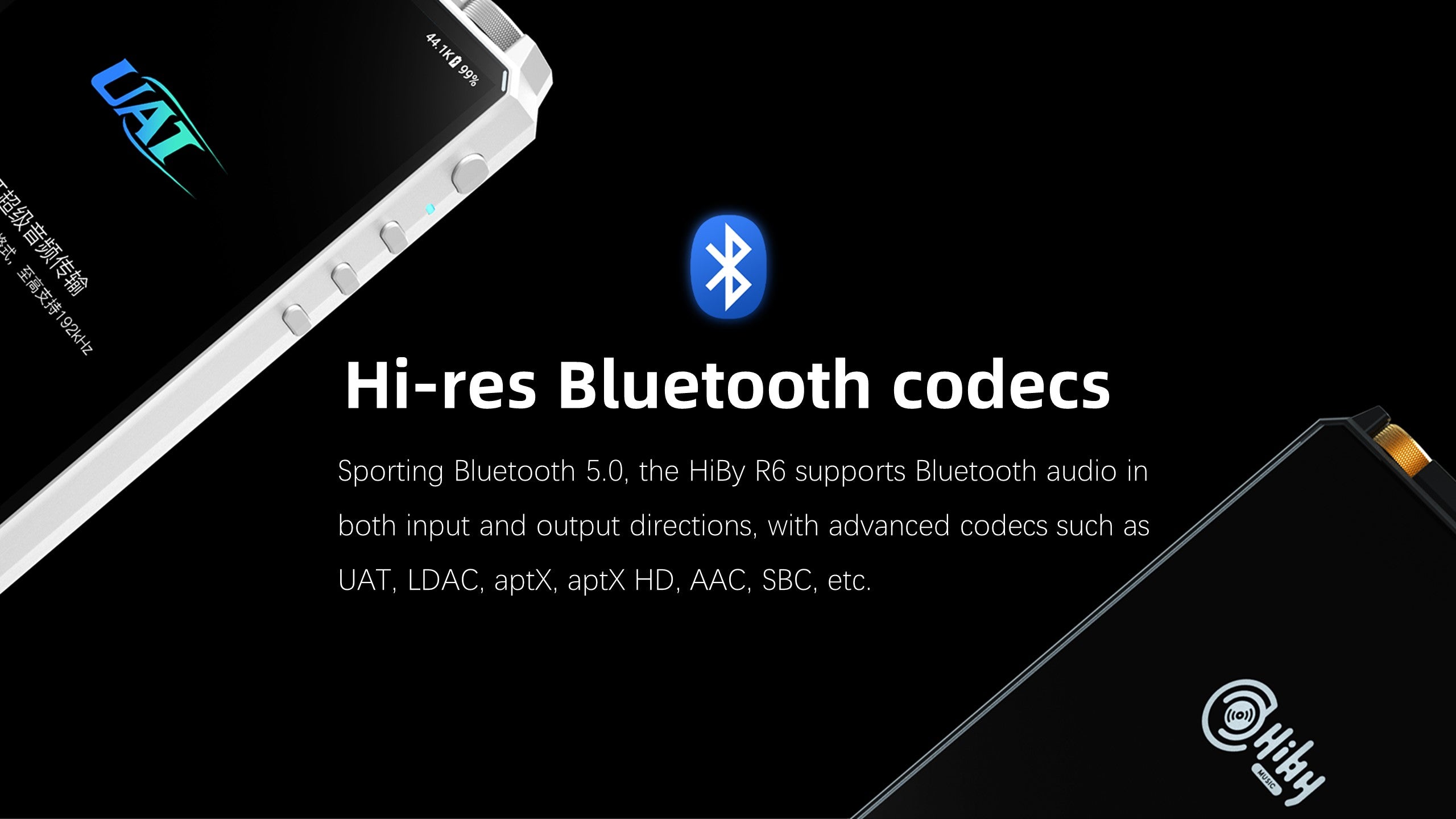 Strong 2.4GHz and 5GHz signal transmission and reception are guaranteed for fast, stable connection online, thanks to the new external antenna forming the whole top bulge. You can enjoy your favourite songs with the new HiBy R6 on Spotify, Deezer or Tidal anywhere without interruption.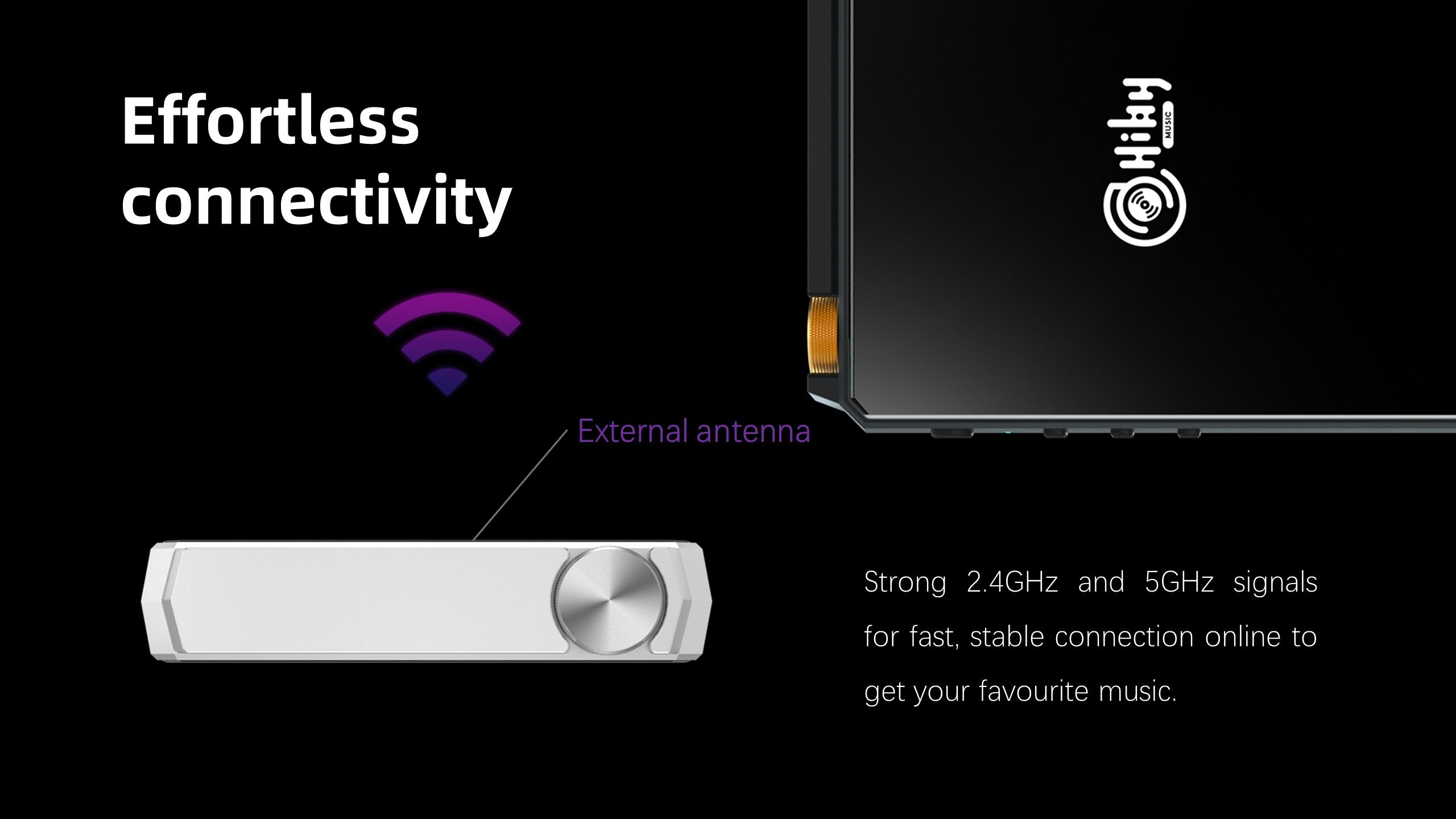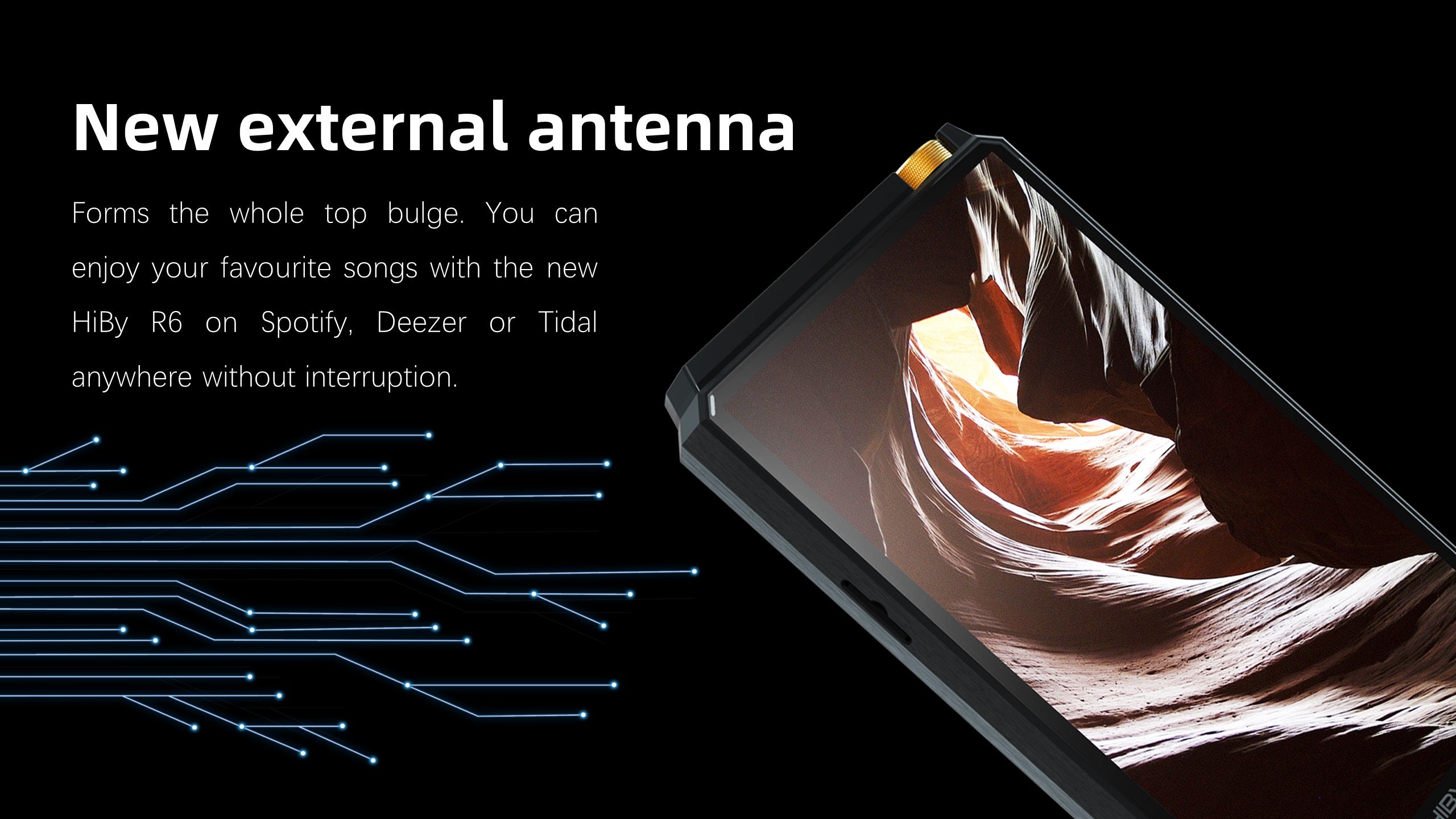 With its 4500mAh high-capacity battery, the new R6 is good for up to 8 hours of playtime and 25 days of standby time.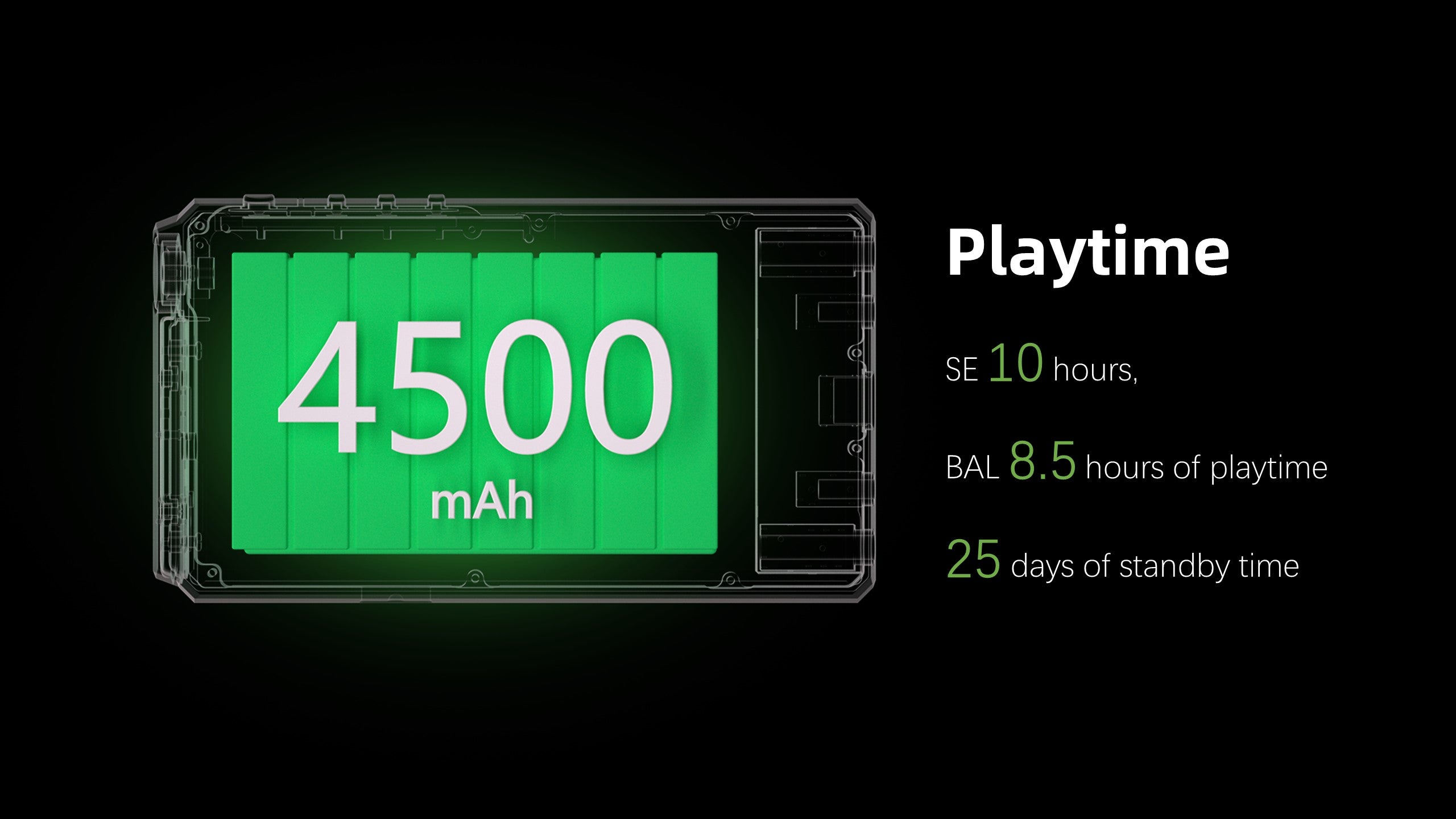 As for RAM and storage, in the new R6 there is 4GB of RAM, 64GB of storage and 2TB storage expansion via micro SD card.


a step up
The fastest and best sounding DAP I've ever used. Build quality seems very high, and it's a good size in the hand. The only issue I've found is that the Bluetooth Audio Input mode is not currently working but I expect that will be resolved in an upcoming firmware because it seems to be a common problem.
Excellent Company
Great company to do business with
Really Hear the Music
How do you pack so much goodness in such a small package? Such clear highs and lows when I use the USB in the car is just unreal. Very clear and clean display, simple controls, runs Android, takes a very large memory card. It's like a dumb down phone without the cell feature meant for audio only.
One day I'll get that DAC USB dongle for the final form.
Impressed
Very happy overall. Powerful little DAP. Beautiful sounding for its size. Strong battery life and very stable. I was not sure what to expect from this DAP, I am so used to much bigger DACs/amps, but once you leave them aside and give the HiBy R6 2020 a go, it's very enjoyable, quite nice little player I must say. I am definitely impressed. Also I am very happy with MusicTeck, excellent service, and fast shipping, 5 stars.
---
Share this Product
---
More from this collection